De Mafé is a swimwear and resort-wear brand that creates a platform for artists and creatives to showcase their work on ethically and sustainably made garments. Which means we really care about having our products designed and sourced with sustainability ingrained into them.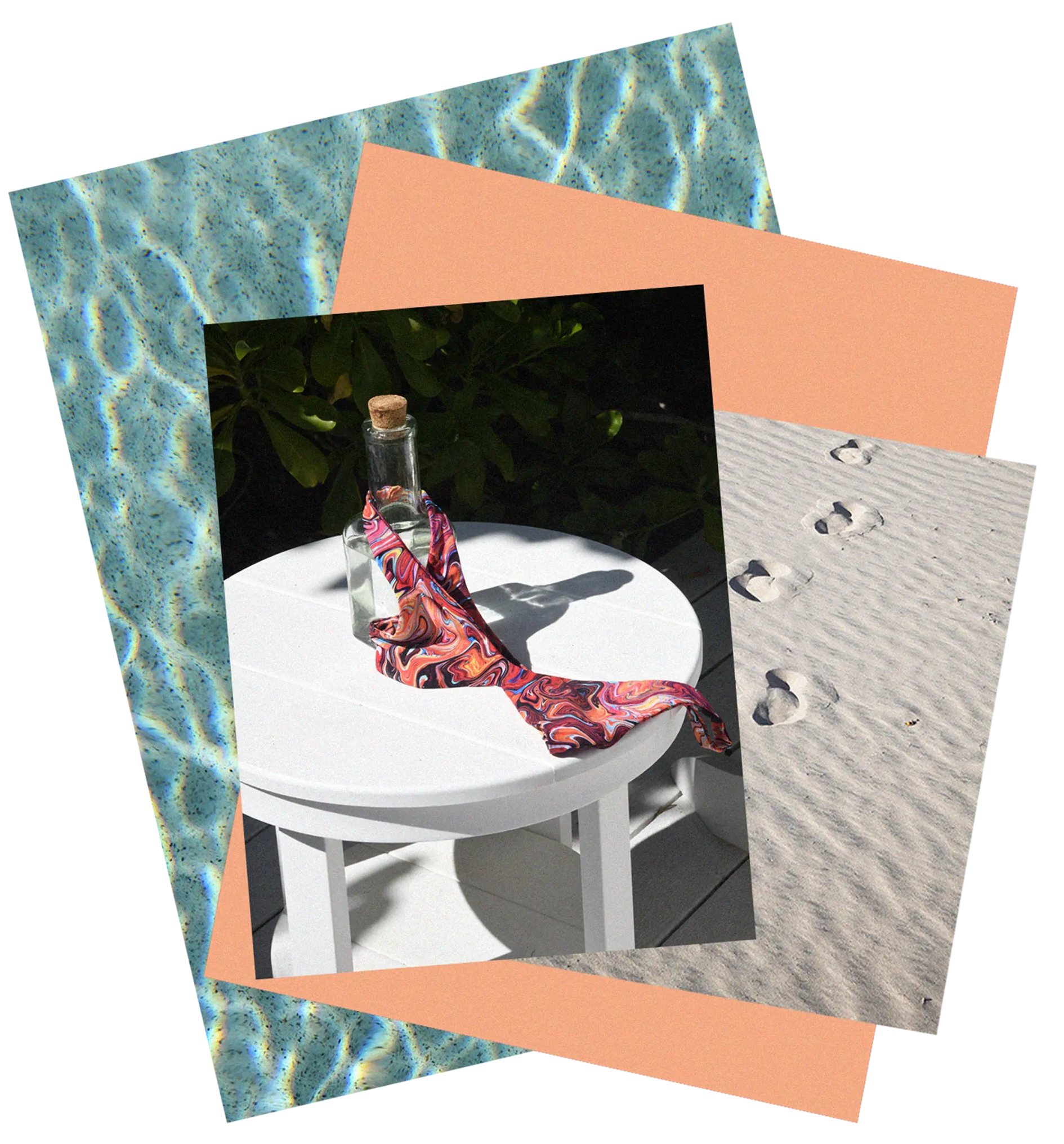 We focus on durability and sustainability. All of our bikinis are made with a buttery soft and thick fabric called Repreve - made from recycled water bottles. We also ensure that the factories we use treat their workers and their surroundings as ethically as possible.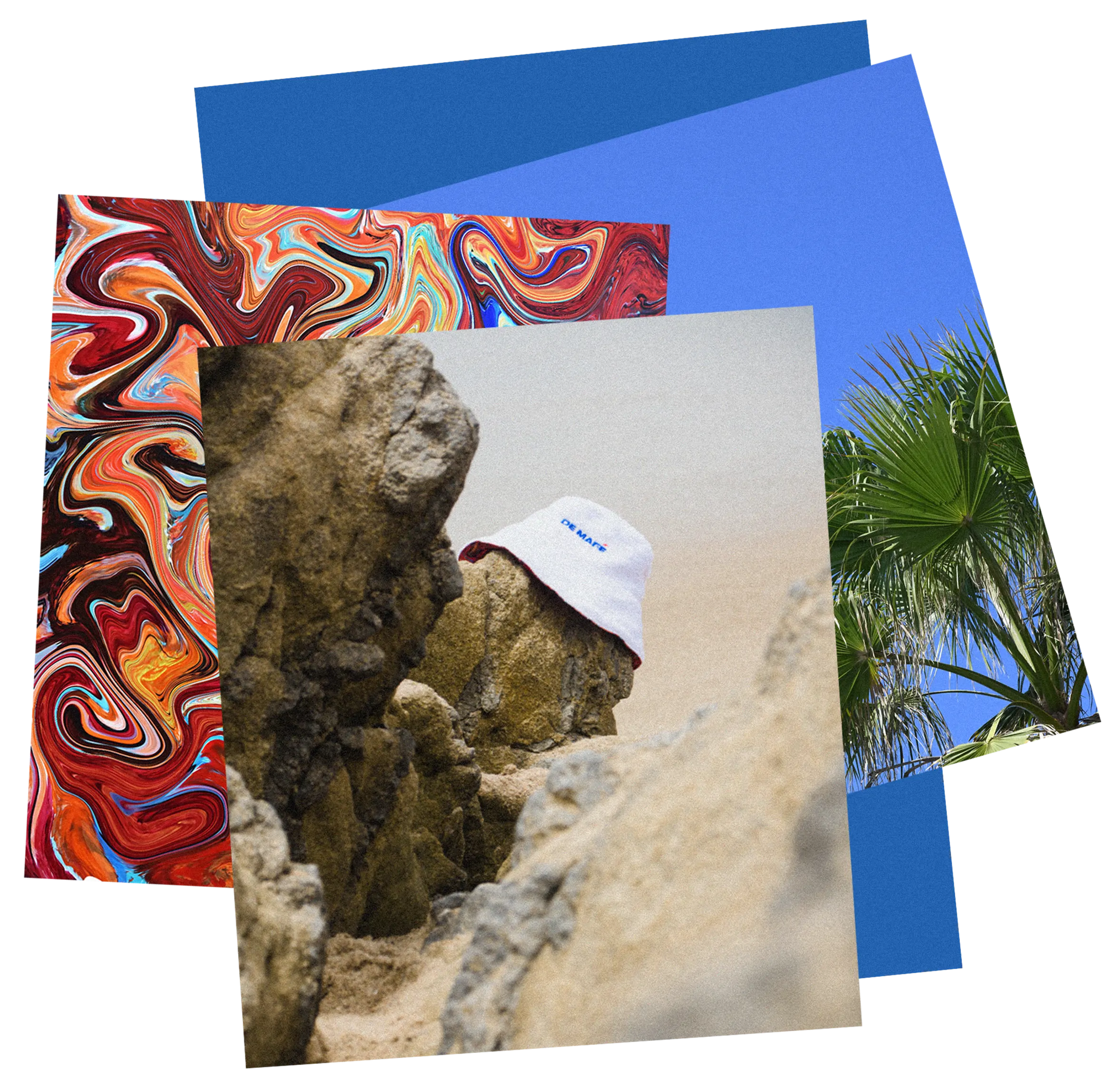 Every collection is based on a different artist's work, meaning - our pieces contain bright and fun prints to make you stand out in a sea of solid garments.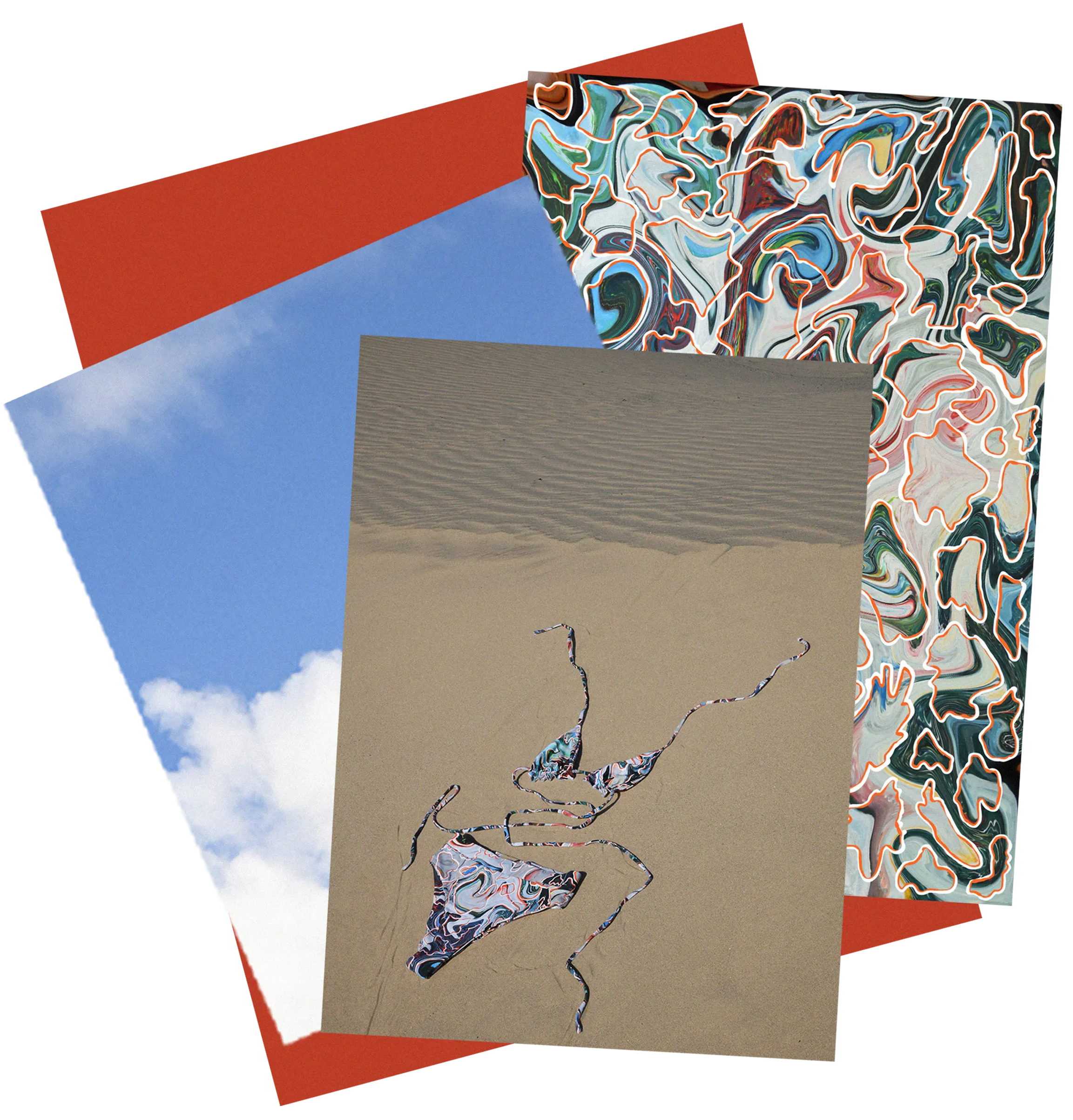 So in other words, we try to make our designs with a classic shape in mind. Our bikinis are made to last so they won't end up in a landfill.